Located in the heart of the Pocono Mountains, Serenité Private Residence Club at Camelback Mountain offers the perfect getaway where families gather and traditions are born.
A truly unique membership experience
Serenité is a members club with private residences hidden in the mountains and surrounded by nature. The club combines the lux amenities and services of a boutique resort with the comforts and security of your own "home-away-from-home" featuring stately-appointed, fully furnished residences.
Furthermore, Serenité embraces the true spirit of the mountains with a focus on physical wellness and mental well-being with the integration of world-class level hydrotherapy spa services and a one-of-a-kind historic hiking trail while bringing together a genuine family country club atmosphere.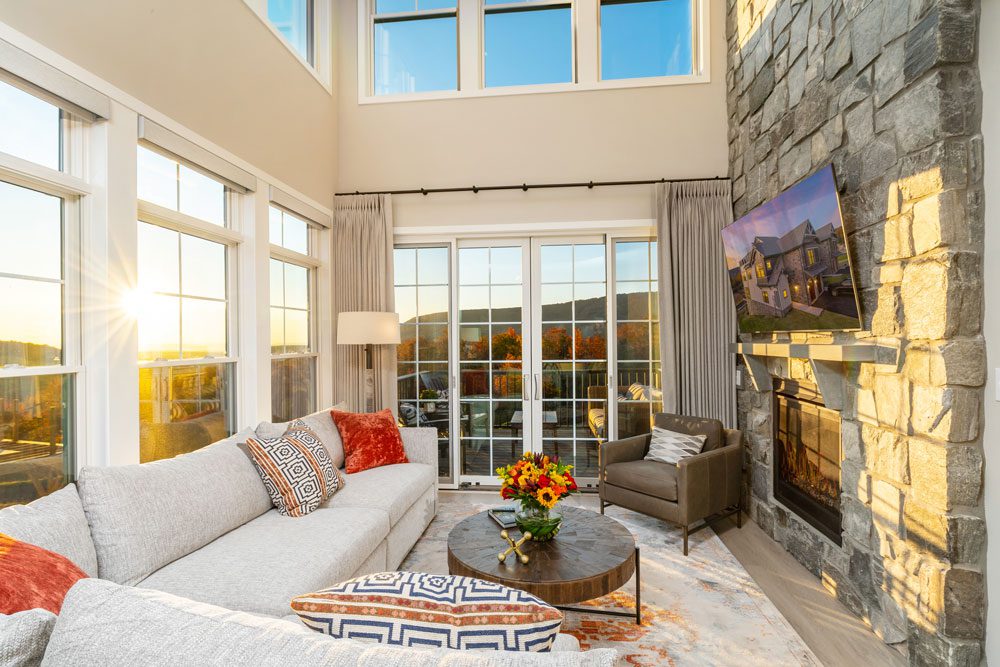 Time spent together is more cherished than ever
Whether you are a family looking to experience the beauty and excitement of the mountains in all four seasons or retirees wanting to get away and immerse themselves in nature, Serenité is the right fit for you.
Members searching for a mountain home or a high-end luxury private escape are able to secure both with their Serenité membership.
At Serenité, our memberships are tailored to each member's specific vacation needs. We know most families/members are looking for a drive-to, no-hassle escape. That's why our memberships are designed to secure those shorter stay getaways multiple times a year.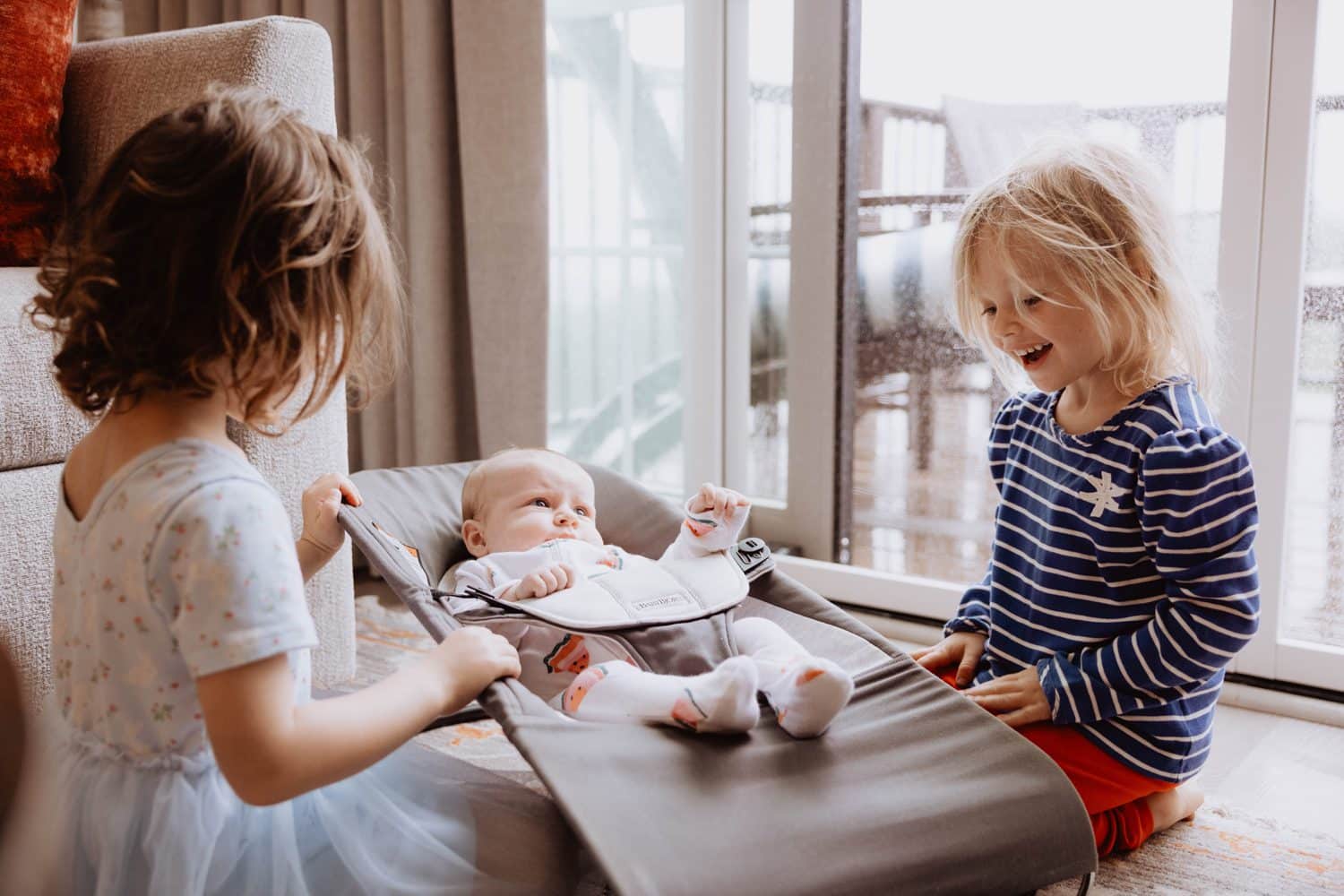 DRIVE & PLAY, DRIVE & STAY
Only a short drive from major cities such as New York City and Philadelphia, Serenité is located in the heart of the Pocono Mountains, in the town of Tannersville, Pennsylvania.
Our members enjoy getaways in a beautiful vacation community built atop 125 acres on the Northridge of Camelback Mountain with 360-degree views overlooking stunning mountains, ski slopes and the Delaware Water Gap.
503 CAMELBACK ROAD TANNERSVILLE PENNSYLVANIA 18372
FOUR SEASONS OF MOUNTAIN ADVENTURE
Not only does Serenité feature world-class amenities and experiences, but our location gives us direct access to a wide variety of mountain adventures in every season.
With more than 350 families already enrolled with Serenité Private Residence Club at Camelback Mountain, we look forward to watching our community grow all while providing our members amazing getaways paired with first-class service and care.
What is there not to love about Serenité? The residences are beautiful. The views are astonishing. There are so many activities to do in the area. The staff is so friendly and helpful that they are now family.
We came with friends who are members and loved it so much that we also signed up for a membership! The perks of being a member made this an easy decision for us. We cannot wait to create memories with our family here.
The resort itself is absolutely stunning. What really stood out to me was the sense of community, the exclusivity, and the big WHY of the resort's existence — to give families an experience and create memories that last a lifetime.
This place is absolutely gorgeous. Serenité is the most relaxing, quiet, and beautiful place I've ever seen. I'm so happy that my husband and I became members because it was one of the best decisions we've ever made.
Where families gather
& traditions are born